Cuttingedge, on 23 December 2011 - 06:58 AM, said:
Job was for every window/door in the building (88 panes). Lots of offices and stuff to move on the first of two days. Two of us did 30 panes the first 8hr day and we did 58 the second 8 hr day. The large entry pane was a nice 72" wide and like 10 feet long. Not so much fun being 15ft up trying to reverse roll something that big. JWF SV-10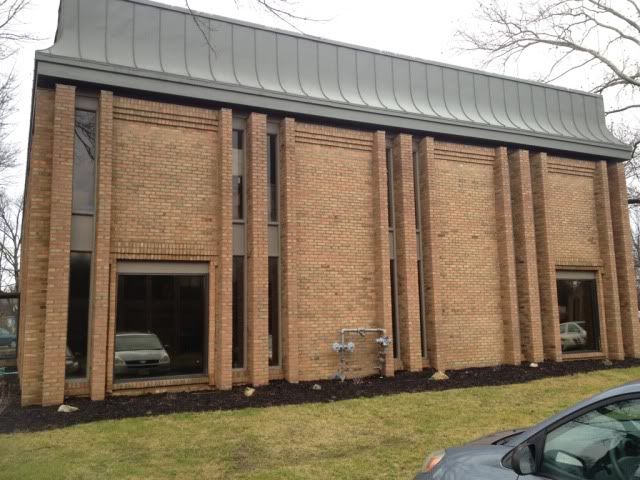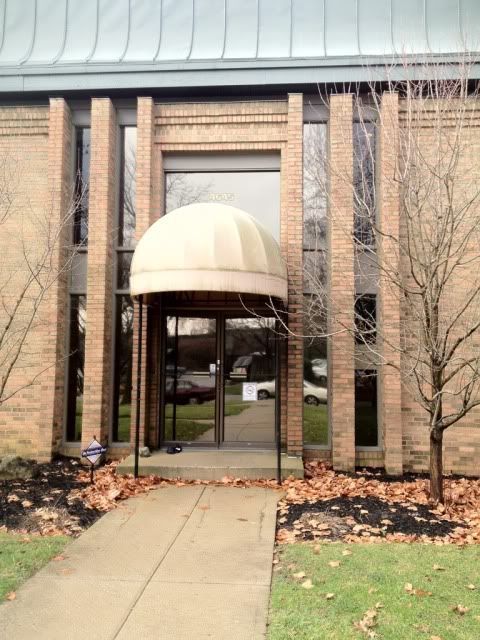 Edited by Cuttingedge, 23 December 2011 - 07:32 AM.